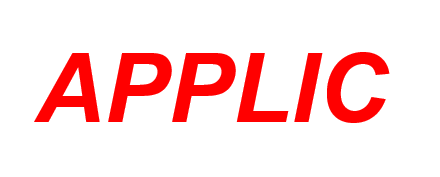 Main activities:
Main activity in optoelectronics is design of infrared radiometric cameras and their implementation to hyperspectral IR systems.
Services:
Design and production infrared systems
Infrared meassuring in laboratory.
Main areas of research and development:
IR Laboratory equipment (IR monochromátor, Black body -15°C/120°C, InSb/MCT IR detectors, Integration sphere, Lock-in amplifier, optical table with accessories.