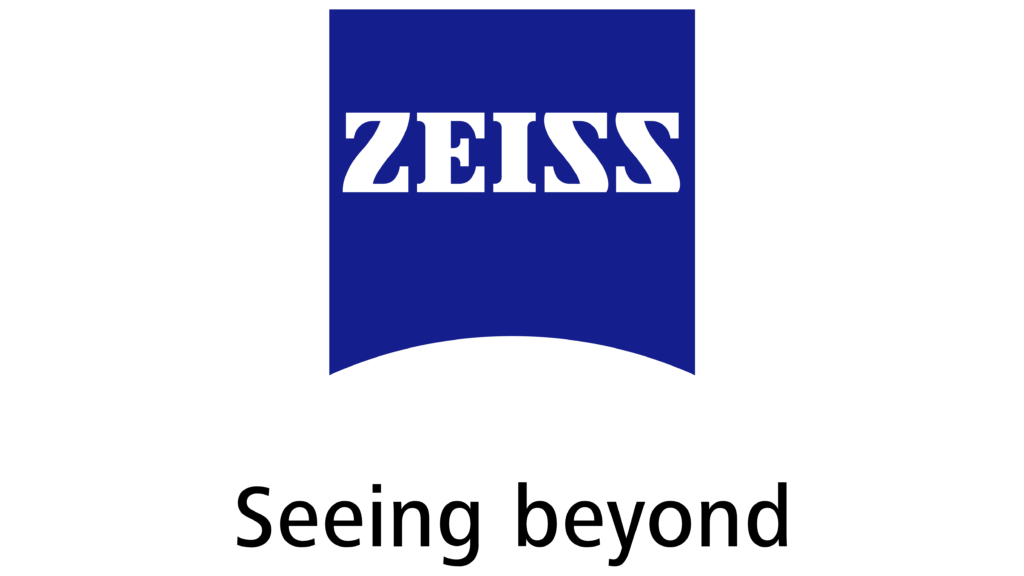 Address: Radlická 14/3201, 150 00 Praha
Contact: www.zeiss.cz
Number of employees: 32 000 (worldwide)
Main activities
ZEISS is an internationally leading technology enterprise operating in the optics and optoelectronics industries. In the past fiscal year, the ZEISS Group generated annual revenue totaling 6.3 billion euros in the four segments Semiconductor Manufacturing Technology, Industrial Quality & Research, Medical Technology, and Consumer Markets, and invested 13 percent of its revenue in research and development (as of 30 September 2020). ZEISS has a long tradition of similarly high expenditures for research and development, which also represent an investment in the future.
For its customers, ZEISS develops, produces and distributes highly innovative solutions for industrial metrology and quality assurance, microscopy solutions for the life sciences and
materials research, and medical technology solutions for diagnostics and treatment in ophthalmology and microsurgery. The name ZEISS is also synonymous with the world's leading lithography optics, which are used by the chip industry to manufacture semiconductor components. There is global demand for trendsetting ZEISS brand products such as eyeglass lenses, camera lenses and binoculars.
With a portfolio aligned with future growth areas like digitalization, healthcare and Smart Production and a strong brand, ZEISS is shaping the future of technology and constantly advancing the world of optics and related fields with its solutions. The company's significant, sustainable investments in research and development lay the foundation for the success and continued expansion of ZEISS' technology and market leadership. Over 32,000 employees in almost 50 countries work at around 30 production sites, 60 sales and service locations and 27 research and development facilities. The company is headquartered in Oberkochen, Germany. The Carl Zeiss Foundation, one of the largest foundations in Germany committed to the promotion of science, is the sole owner of the holding company, Carl Zeiss AG.
Main areas of research and development
Eyeglass lenses, photographic and cinematographic lenses, riflescopes, binoculars and spotting scopes, products and solutions for ophthalmology, neurosurgery, ENT surgery, dentistry and oncology, semiconductor manufacturing equipment, multidimensional metrology solutions such as coordinate measuring machines, optical and multisensor systems, and metrology software for the automotive, aircraft, mechanical engineering, plastics, and medical technology industries.