HELLA AUTOTECHNIK NOVA, s.r.o.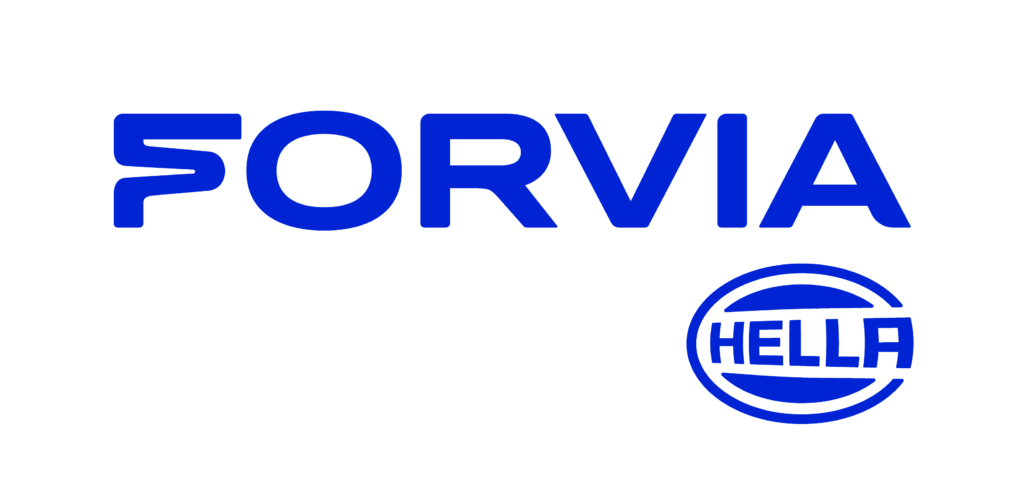 Overview
In the Czech Republic, HELLA was founded in 1992. The first product to leave the factory was the headlight of SKODA Felicia. HELLA in the Czech Republic is not only a manufacturing plant, but also an independent R&D center, which was created in 1995, and Fixtures and Assembly Equipment department which projects, develops, and produces assembly lines for HELLA companies in the whole world. Testing lab and the shared services center for IT, CFS & CES were created in 2004. HELLA AUTOTECHNIK NOVA, s.r.o. has a branch in Lostice, where our second IT office is located, and also in Ostrava, where you can find a part of our R&D center. Currently, HELLA AUTOTECHNIK NOVA, s.r.o. is one of the biggest employers in the region. More than 3100 employees product and develop headlights and rear position lamp for customers like VW, Audi, BMW and more.
Faurecia successfully completes its acquisition of HELLA at the beginning of 2022. Both companies will continue to operate as independent entities with their own management teams and will operate together under the new, overarching umbrella brand FORVIA. As a group with a total of around 150,000 employees, FORVIA becomes the world's seventh largest automotive supplier and a global market leader in high-growth technology fields.
Main activities
HELLA enjoys a uniquely favorable technical position, since both the lighting and electronics segments are combined under one roof.
HELLA is a technological leader, and has been responsible for launching many innovative series products, such as the first full LED headlamp or the world's first xenon headlamp with glare-free high beam. The glare-free high beam function means that drivers can drive with the high beam on at all times. If the camera detects other traffic on the road, the distribution of light from the high beams is adjusted to mask the specific area.
Light is essential to both seeing and being seen. Since vehicle lighting is so important to the safety of everyone on the road, HELLA develops innovative lighting systems that offer a high level of driving comfort while also providing optimum illumination of the road ahead. But that's not all: Design is also an increasingly important factor. This is where LEDs truly come into their own, as they allow a whole new approach to vehicle design, enabling designers to create of brand-specific styles.
Main areas of research and development
Image processing, Quality control automatization
Optical systems improved in term of effectivity and size reduction
Innovative light sources
Electronic control units
More information about the process of development and production of headlights at HELLA AUTOTECHNIK NOVA, s.r.o. you can see here: Process of development and production of headlamps in HELLA Mohelnice