ZKW Automotive Engineering CZ s.r.o.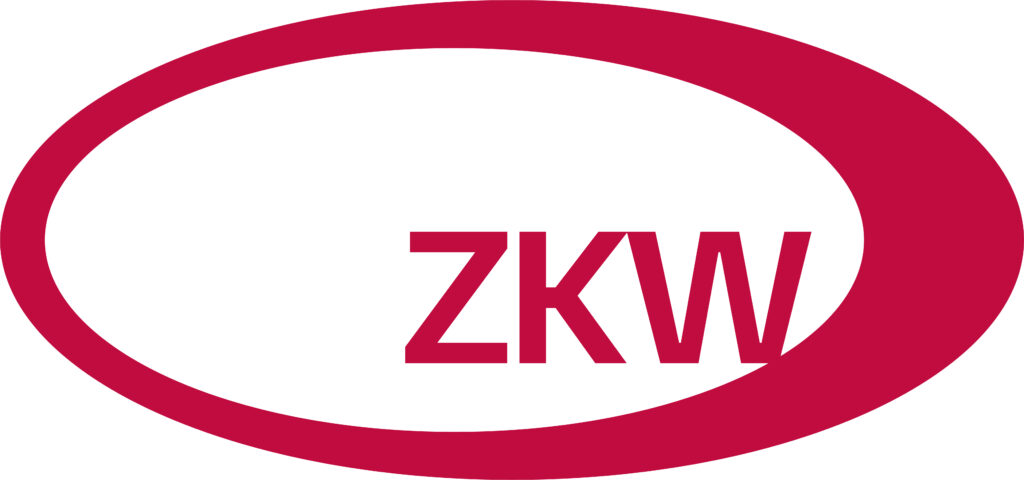 Address: Okružní 1300/19, Nová Ulice, 779 00 Olomouc
Contact: www.zkw-group.com
Number of employees: 60
Main activities
All stages of the development of automotive exterior lighting from concept design, initial visualization, including the development of key technologies and to the introduction into production.

 

All with respect to IATF, ISO and related Automotive standards.

 
Main areas of research and development 
– New technologies for road illumination (Matrix lights, Adaptive Driving Beams, ..) 
– Projection of light elements in real time and with variable color and intensity 
– New technologies for light signaling with regard to attractive appearance and homogeneity 
– Lighting of autonomous vehicles 
– Projector modules 
– Light Control units